The Forest Shoppe

General Merchandise and more

Click on the banner below to browse our catalog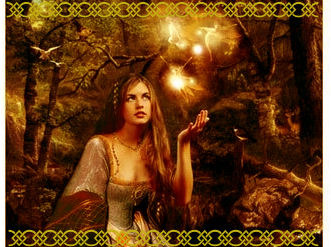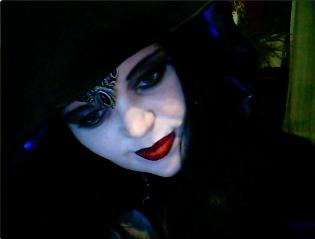 Heið recommends

FALL 2010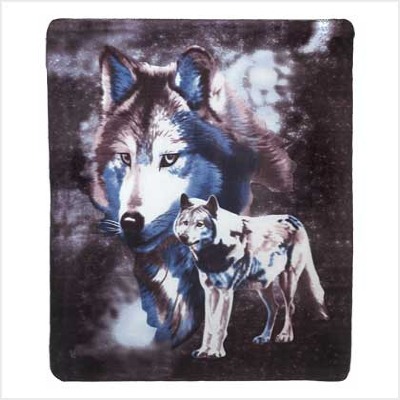 What is better than curling up under a nice soft fleece blanket when its cold and dark outside? Personally I love long winter nights under my wolf blanket with candles lit and a good book!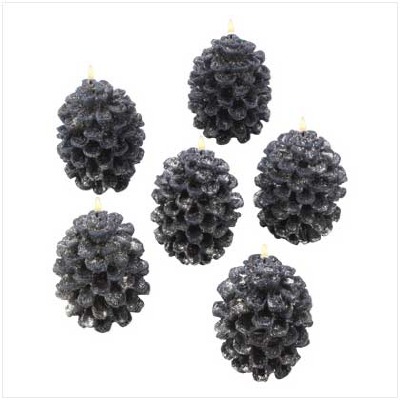 I found these adorable candles and thought WOW! we need them for the store. I absolutly love them. They would be perfect in christmas decorations or put a few on a plate with some pretty coloured leaves.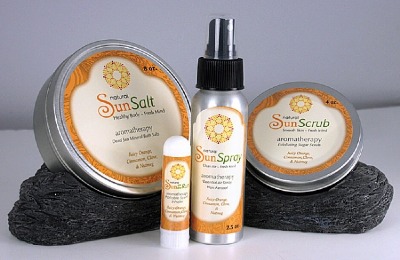 When it's cold and windy outside, it is very important to remember to take care of your skin. I think this set is an incredible way to spoil yourself or someone you love.